Would you want an NFT if you could get ETH every month just for holding it?
I found an NFT called "Adventurers" that has such a utility.
Here is a summary of my research on how this PJ pays ETH monthly.
Join & Follow 
What kind of NFT are "Adventurers"?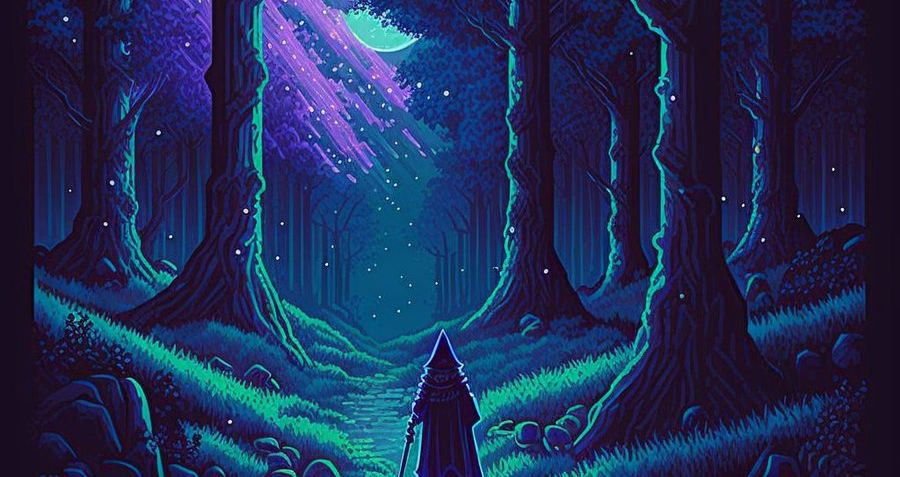 ※Image Citation Twitter
Let's begin with a brief description of Adventurers' NFT.
・Fantasy-style backgrounds and people pixel art
・EHT paid monthly
・Member follow-up by AMA
Please read Adventurers' GitBook for more details, but here is a summary of the features of this NFT.
Of particular interest to readers will be the fact that ETH will be given monthly.
I will now explain how this stinking utility works.
How Adventurers get ETH for holding NFTs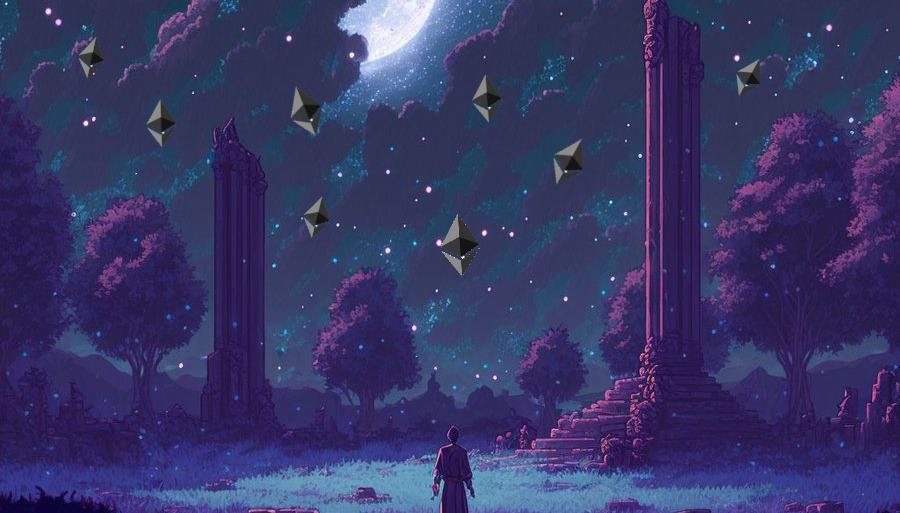 It's nice to get ETH every month just for owning Adventurers, but where does the funding come from?
If this is not clear, I would suspect it is a scam.
How it works is described as distributing the proceeds from Liquid Yield.
They seem to provide liquidity to DEXs such as UNISWAP and GMX.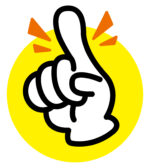 A fairly brief explanation of liquidity is that it is the mechanism by which interest is earned on investments in currency pairs that are exchanged on the DEX.
Can I really make money with Liquid Yield?
I think that now that we know how ETH is rewarded, we may have new doubts.
"Will it really work?"
Their strategy is due to their faith in the long-term value of ETH, and those of us who buy their NFTs need to trust them and the future of ETH.
We can only judge from their track record in this regard.
YZY, the man behind Adventurers
YZY is the CEO of Adventurers and a yield-farmer.
We have already sold NFT"Mythicals Origins" and "Mythicals Collection" which has the same mechanism as this one.

Mythicals Origins has dropped from high to half its value on the floor, but only 2% of the listings.

The Mythicals Collection is highly rare and trades at 6 ETH, with a floor of 0.17 ETH at the time of this writing.
This may be a good use of utility as numerous NFTs continue to lose value.
(However, liquidity is not high, so volatility may be low)
These PJs were successful in part because their teams were early holders of cryptopunks, so they had confidence in their financial strength.
This Adventurers is scheduled to launch in February 2023, but what if the bear market continues? This is the point.
If you are interested, you should pass their survey test or apply for the giveaway via Twitter or other means to win a WL.