While many NFTs are dropping their prices after casting, we would like to introduce "Corntown wtf" which has kept its price thanks to its unique utility.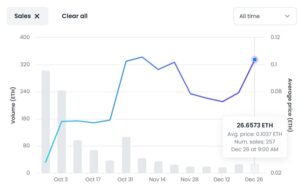 reference:Opensea"Corntown wtf"
As you can see, it has charted very well since its launch at the end of September 2022.
Read to the end if you are interested in the unique utility that keeps this price.
Join link
Unique utility of corntown wtf attracts persistent fans

Corntown's numerous services are provided by KRUN LABS.
They leverage art, community, and NFT utilities through blockchain.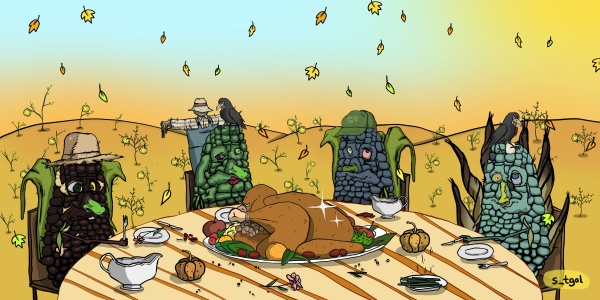 Image Citation:Twitter
Corntown, as its name suggests, is based on a corn motif, and its face is designed to resemble a goblin.
And these funky cones have planting as a utility.
The secret to their popularity is the ability to earn money from the tokens and NFTs obtained as a result of the abundant crops.
More details are summarized in
Medium
Mechanisms for creating deep-rooted fans

One of the reasons why Corntown has so many fans is that it is closed, in a good way.
Examples include the door to the famer-school, which is only open to those who have been well planted, and the time-limited DISCORD chat.
We all like to be treated specially.
This is especially true if they are paying for it financially.
It is worth about 0.1 ETH at the time of this writing, but is there still room for value appreciation?
I believe it is possible, based on the actions of KRUN LABS.
Horizontal Expansion of Corntown Utilities by KRUN LABS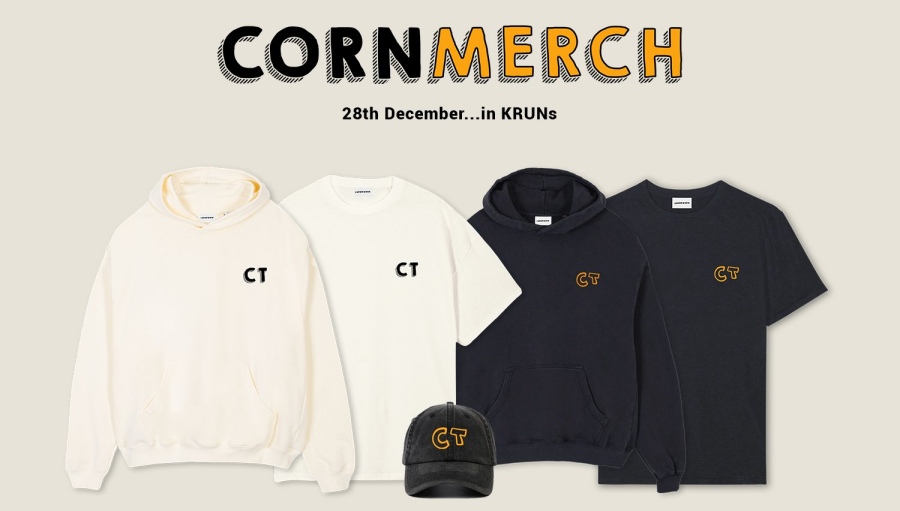 Image Citation:Twitter
Due to the success of NFT in Corntown, KRUN LABS has announced apparel at the end of 2022.
This is not a particularly unusual trend for blockchain PJs, but I would say that they are ambitiously implementing their ideas.
Clothing buyers will become more avid fans, and buzz on social networking sites could be a catalyst for attracting web 2.0 people.
I would like to keep an eye on the future of Corntown wtf.
Join link