DAO maker is offering an AIRDROP opportunity for the deflationary token "MTG"
I will give a brief explanation of what kind of token "MTG" is, so if you become interested, please join us.
What is MTG?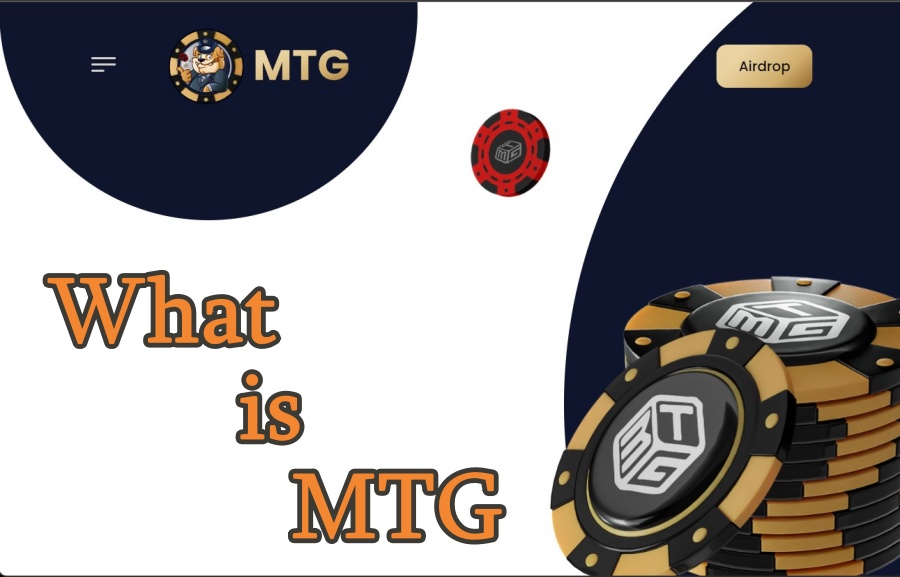 MTG tokens are deflated tokens that are expected to increase in price by allocating the fees that are charged each time they are swapped or transferred to the token bar.
How are tokens burned?
MTG tokens are subject to a 2% commission adjustment when purchased and transferred.
1% percent of this amount is used to burn tokens, thereby creating a shortage of tokens.
It's a very simple and nice system, but there is one problem.
That is that it would not work without users of the rather high fee of 2%.
This problem is solved as follows.
Mechanisms to encourage use of MTG tokens
The lottery is used as a mechanism to make everyone want to use MTG tokens.
The lottery will pick 10 winners each week.
The exact calculations have not yet been announced, but it appears that the more MTG tokens you trade, the more lottery tickets you will receive.
The lottery is financed by a 2% transaction fee, 1% of which goes to the pot.
Here's your chance to get such MTG tokens for free with DAO maker.
Go DAO maker
※Due by December 19, 2022 at 12:00 (UTC)