Mechanical Design NFT "Metaka Wars" to be Launched.
This work has been the talk of the town since Kunio Okawara, designer of the popular
Japanese anime Gundam, will be the principal designs.
Join Metaka Wars
Overview of Metaka Wars
| | |
| --- | --- |
| Release Date | TBD |
| Price | TBD |
| Supply | 10,000 |
| chain | ETH |
I will try to summarize as much as is known, although detailed information is not yet available.
Purpose of ownership of Metaka Wars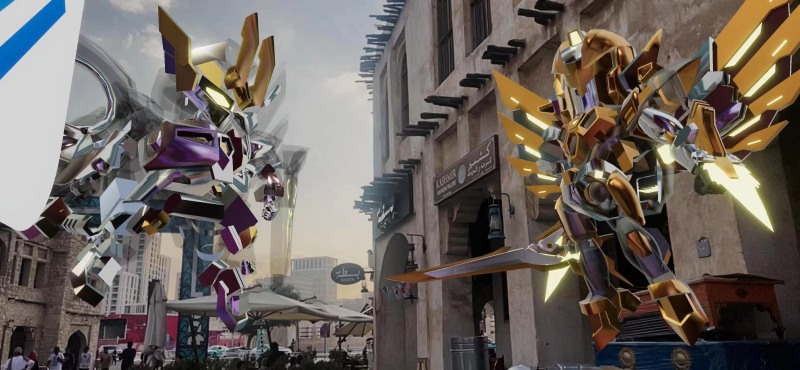 ※Image Citation Twitter
Metaka Wars is not simply well-designed NFT artwork.
This will be a voting NFT as Metaka Verse develops in future Animation creation, Game development, Merchandise creation, etc.
Utilities such as future airdrops and event participation are also being considered.
How to get Metaka Wars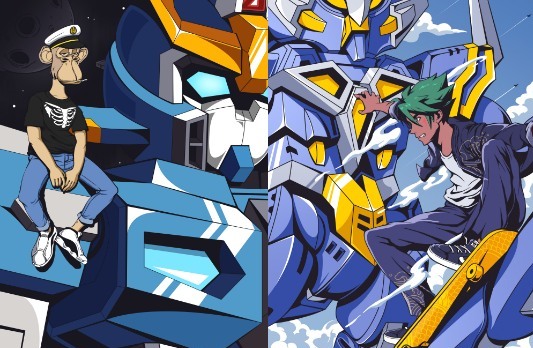 ※Image Citation Twitter
Currently there is a way to get the NFT for Metaka Wars, which is to get the WL.
There are drawings through wallet registration on the official website, giveaways on Twitter, and activity events at DISCORD.
If you want the NFT of Metaka Wars, you can try these means.
I don't know the prices and such yet, but I think there is no harm in getting a WL.
Sorry for the lack of information yet, but I will upgrade this article when it is updated.
Join Metaka Wars