I found a review site called "TRUST PILOT" that can prevent annoying scam sites that are swarming around virtual currency in advance.
Is this site that I'm connecting my wallet to now safe?
Is that site that is doing airdrops and Give a Way safe?
If you have a site with these questions, I suggest you use it.
What's TRUST PILOT?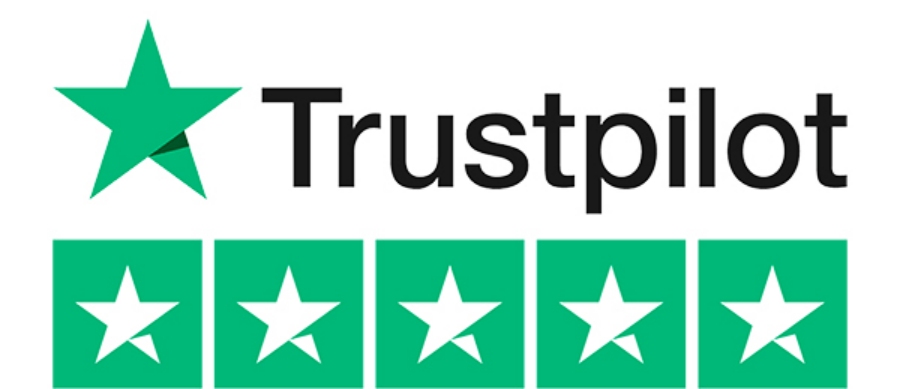 TRUST PILOT is a site that gathers reviews of various companies that provide services.
It covers all genres, so you can find all kinds of reviews.
TRUST PILOT is easy to use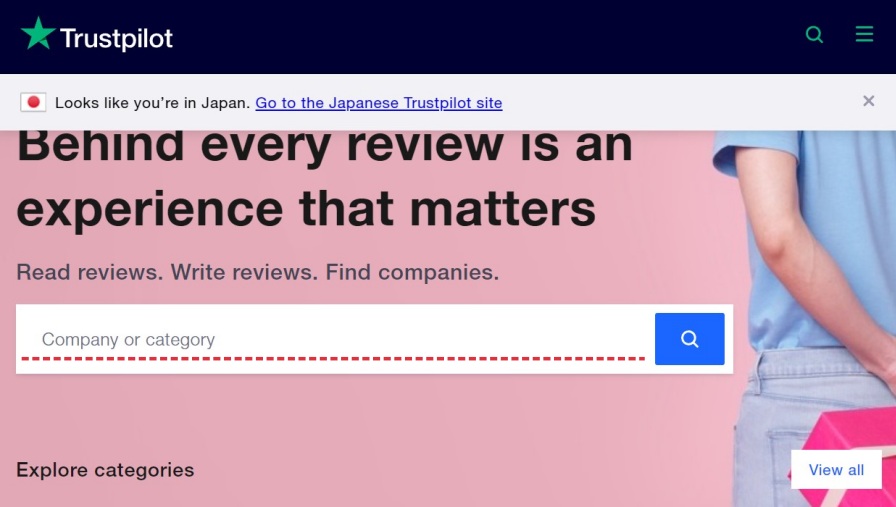 Although TRUST PILOT is an overseas site, it is easy to use.
Just enter the name or URL of the site you want to look up in the search box on the top page and you are good to go.
(The reviews are in English, so use Google Translate, etc.)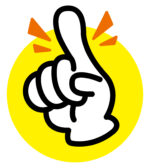 Clicking on "Japanese Trustpolot site" will limit the list to Japanese companies, so you can also look up domestic sites.
Are reviews really helpful?
Personally, I find it useful.
Specifically, I used it to research Fauset sites where I could get free cryptos, etc.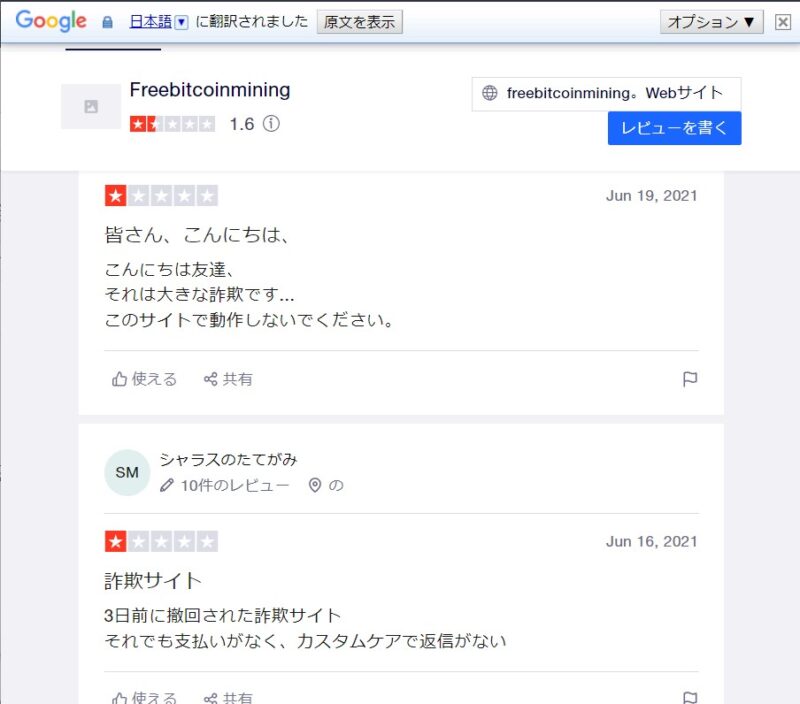 This is a review of a website that offers free bitcoin mining.
All of them unanimously said it was a scam, and I didn't even want to try it as a blog post.
If you check out every airdrop site and other scammy ones like this, you can prevent yourself from being scammed in advance.
Are the reviews reliable?
The key question to start with is whether the reviews are reliable, and unfortunately, some of them are quack reviews.
But fortunately, it is very easy to understand.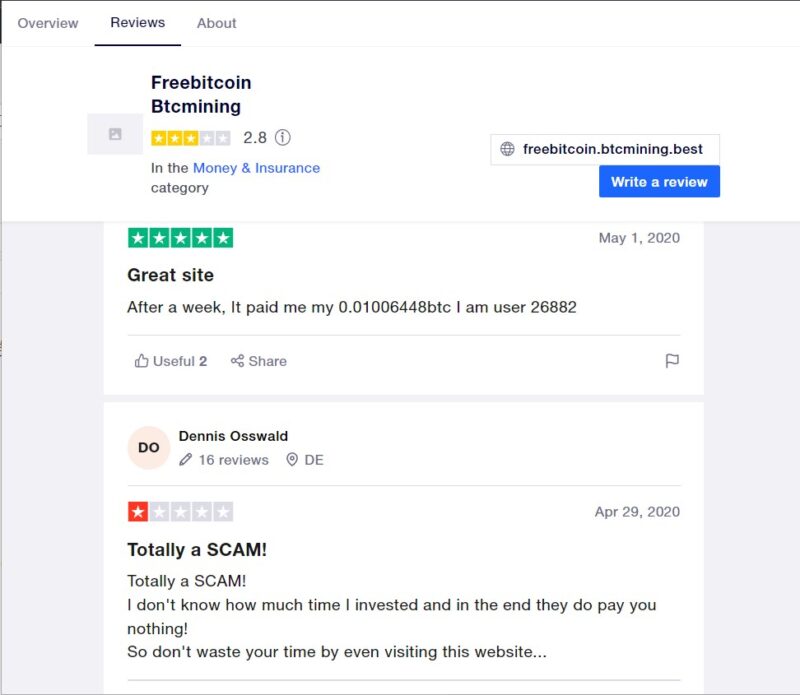 Great site!" or other one-word reviews are usually considered false reviews.
You can tell because it is clearly different compared to others who have reviewed specifics.
summary
Since I started crypto, I've been thinking that there are a lot of really shady guys out there.
Even if a site is obviously a fake scam, you might be tempted to bite the bullet and say, "I might be able to make some money!" I think it's important to protect yourself to avoid such a sad situation.
In such cases, I think it is important to protect yourself by investigating suspicious sites in advance.