I would like to introduce you to a free Metaverse land NFT "oLand" from a PJ called Overline.
Click here to get NFT↓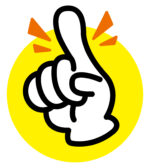 If you are worried about scams, a discarded address is recommended.
What is OLand ?
OLand is a provider of a wallet application that allows users to trade virtual currency called "OverLine".
One of the new products being presented is a router called "ōRouter," which offers services that allow users to trade virtual currency, communicate with friends, and read online news even when offline.
This time we will be talking about the land NFT, where revenue is available according to the spread of these routers.
How to earn money with oLand
We can't make money from the land itself yet, but there are things we can do.
There are only two specific steps.
1,Upgrade land NFT and call oFRIEND

First, if you choose the land you want to upgrade….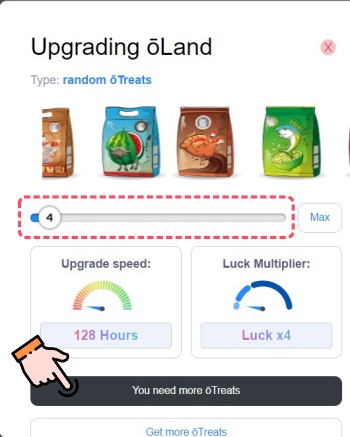 Decide how many oTreates to give and give them.
The more you give, the less time it takes to complete the upgrade and the more likely you are to get oFRIEND.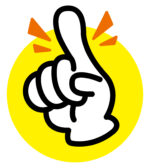 To obtain oTreates, you must purchase oCash, but you have the opportunity to obtain oCash for free by referring users.
Click here to get NFT↓
2,Wait for the upgrade to complete

When the upgrade countdown is complete, "Click to reveal" will appear as shown in the image.
There are different types of upgrade results.
"Getting Objects"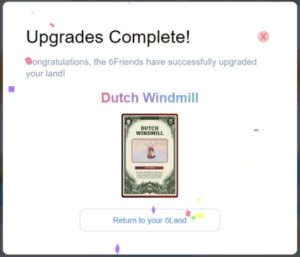 The success of the upgrade, the The energy value of the land will increase.
The energy value seems to be an important value when the NFT of the land becomes profitable in the future.
"Upgrade Failure"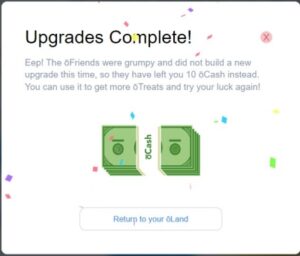 Unfortunately, the update may fail.
However, in that case, you will receive 10oCash, which you can use for your next upgrade.
"GET oFRIEDNs"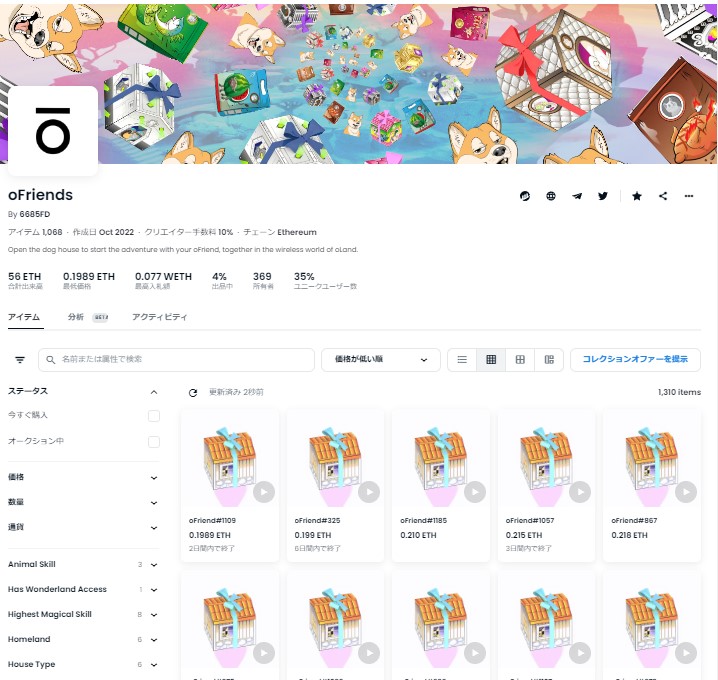 Actually, I have not yet obtained oFRIEND.
However, oFRIEND is priced reasonably, sometimes as low as 1 ETH in the past.
If you can get it, you have hit the jackpot.
Click here to get NFT↓
How will I earn money in the future?
This section explains the benefits that oLand will bring in the future.
(Please use DYOR as this may change in the future)
1,ōRouter's share of the usage fee
What do you mean by "before the division"? oLand has actual land allocated to each NFT lot No.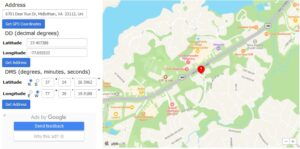 The system works in such a way that you receive a share when ōRouter is used within this land.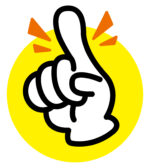 You may want to prioritize upgrading good land, as you may be able to make more money in areas that are more frequently used.
2,Purchase and sale of land
As explained earlier, the system rewards ōRouter on land where ōRouter is used, so perhaps the more NFTs you have on land where ōRouter is actively used, the more expensive it will be to trade.
Also, remember to do this when you can upgrade, as higher energy values are expected to be more expensive.
It is too early to say how much you will actually earn, but it is worth it to receive the free land NFT.
Click here to get NFT↓