The fauset (faucet) site is popular for its free virtual currency… However, there are some problems such as high withdrawal fees and minimum withdrawal amount.
This time, we will introduce you to a fauset site where you can earn money without such problems.
There are some tricks! (Please read to the end of this article.
↓By the way, you can get it like this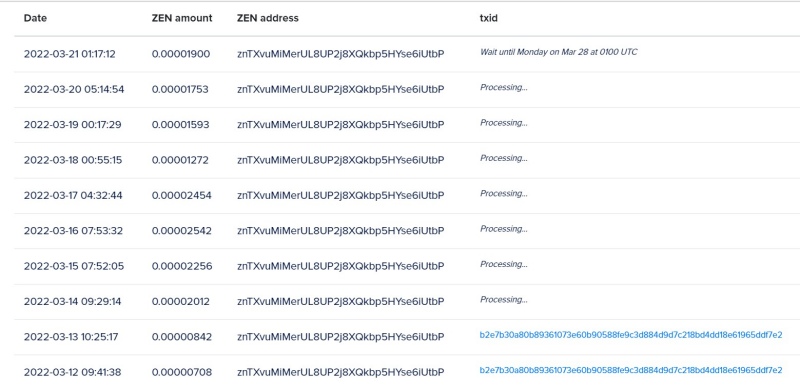 About HORIZEN FAUSET, where you can get the altcoin "ZEN"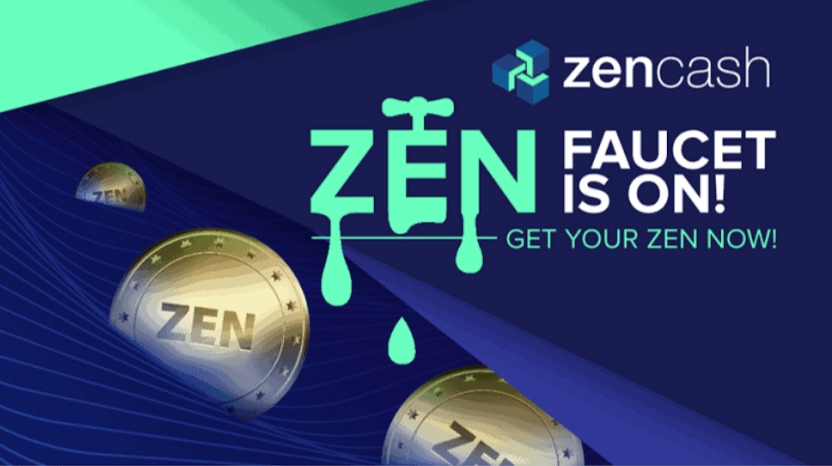 The fauset site introduced is called HORIZEN FAUSET.
You can get an altcoin called ZEN.
And this is one of the recommendations of this site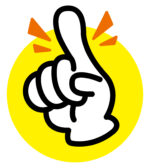 You can designate a wallet of your choice and receive coins directly.
So you can receive the money directly into your own wallet without minimum withdrawal amount requirements or withdrawal fees.
Note that ZEN's unique network "HORIZEN" is required, so it cannot be sent to wallets that do not support it.
How to use HORIZEN FAUSET
Using HORIZEN FAUSET is simple and involves the following three steps.
①Create a HORIZEN FAUSET account
②Set the wallet where you want to receive ZEN
③Receive ZEN from FAUSET
Create a HORIZEN FAUSET account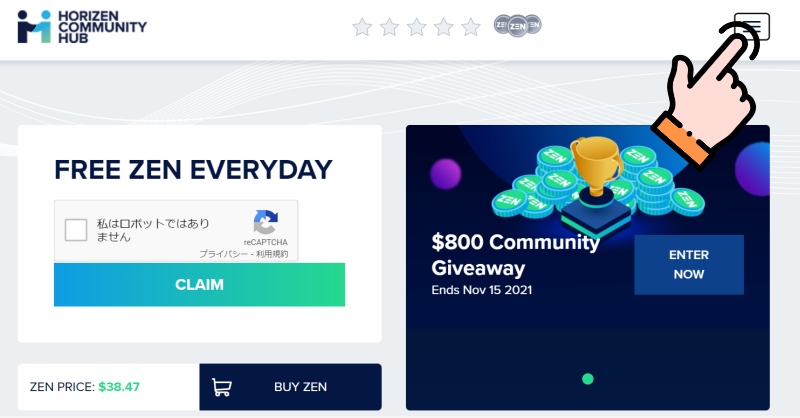 First, access the official page of HORIZEN FAUSET.
After that, click on ""三" in the upper right corner of the screen.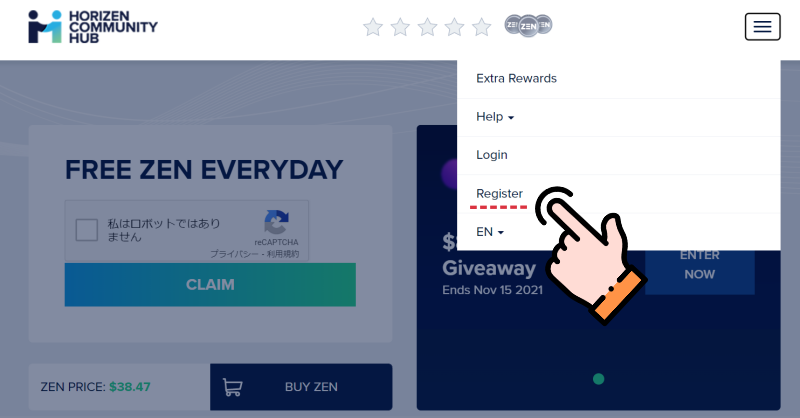 Click Register from the menu list.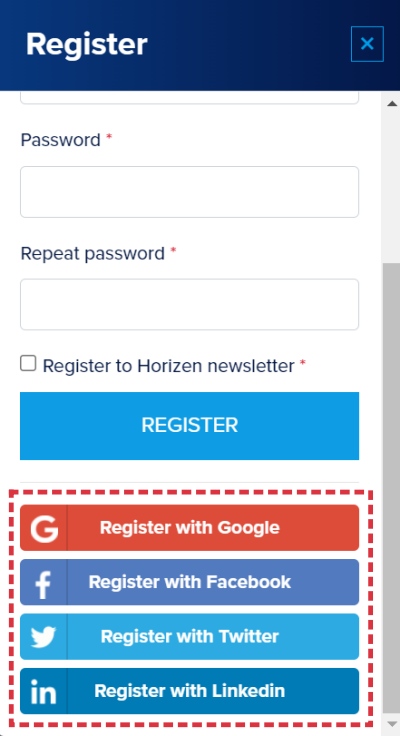 You will register your e-mail address and other information.
If you use Gmail, we recommend Google Login because it saves you typing.
Set up a wallet to receive ZEN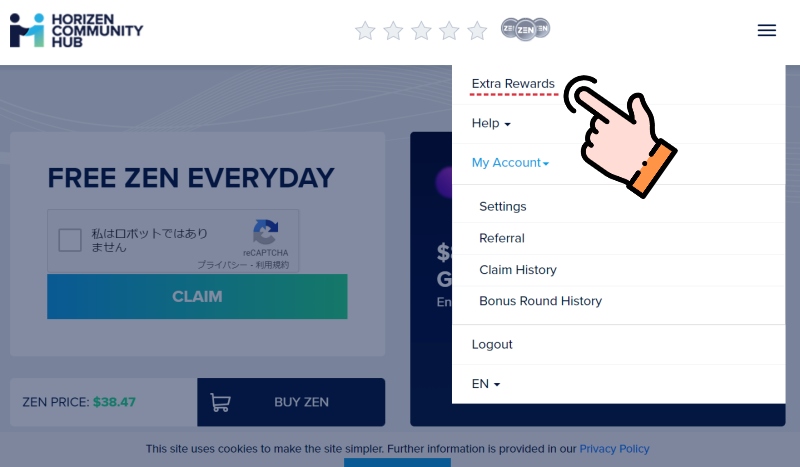 Once you have created an account, click on Extra Rewards from the menu.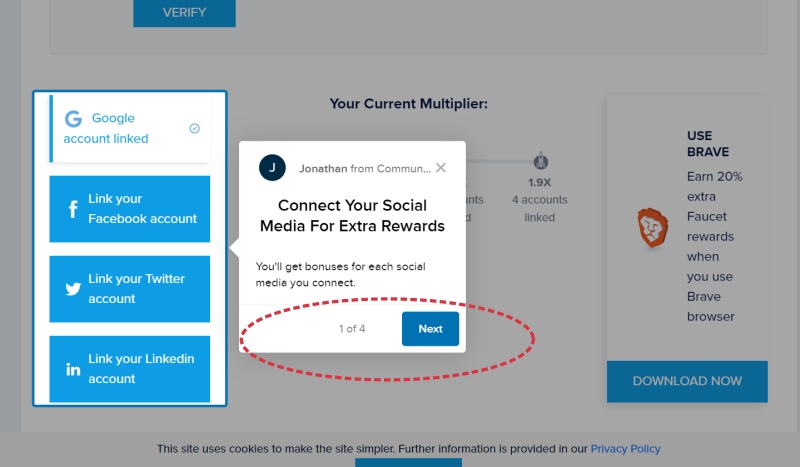 You can increase your Fauset rewards by doing various things, such as linking to social networking sites, but if this is too much trouble, just skip to Next.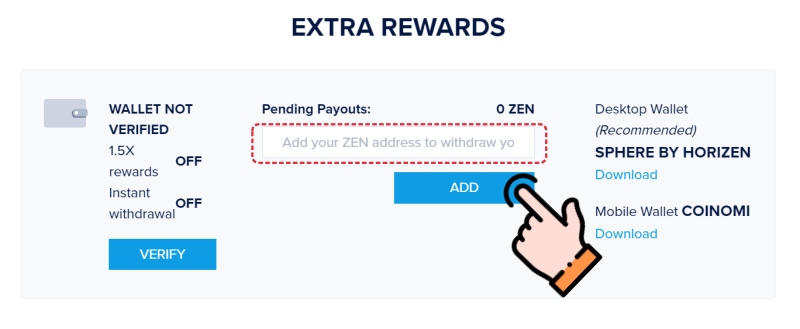 If you go back to the top of the screen, you will see a place to enter the address where you want to receive your ZEN.
Enter the address of the wallet of your choice here, click ADD, and you are good to go.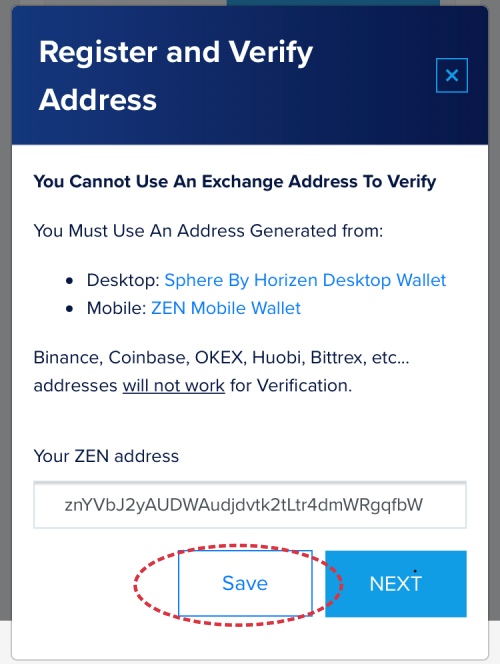 You will get a message saying that the address cannot be verified, but it is okay to ignore it and click Save.
The wallet should be registered normally.
Receive ZEN from Fauset
The rest of the operation is simple.
Just check the captcha on the top page of HORIZEN FAUSET once a day and click CLAIM.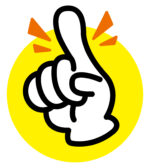 You can CLAIM once every 20 hours to be exact.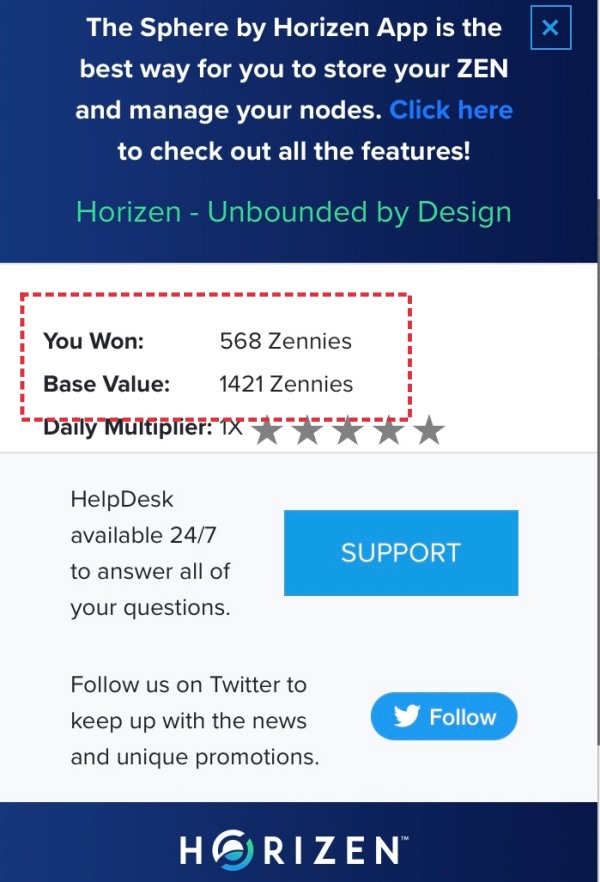 You will get a popup saying that you have received XX Zennies.
(In this case, you got 568 Zennies = 0.00000568 ZEN.)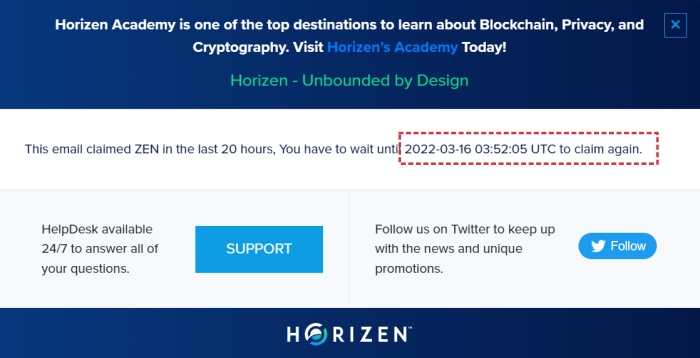 By the way, once you receive it, don't wait 24 hours before clicking CLAIM to find out when to operate it next.
These are the steps to receive your free ZEN from HORIZEN FAUSET.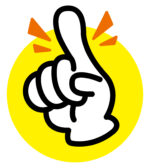 In case you are wondering, remittances are sent in batches every Monday, so don't be in a hurry to wait.

HORIZEN FAUSET Recommended Techniques
From here, I would like to introduce a technique to efficiently use HORIZEN FAUSET to earn money.
The wallet that receives ZEN should be the CEX wallet that you usually use.
The reason for this is that most CEXs have a swap feature for small denomination coins.
Each CEX currency that can be swapped can be used to cover trade fees, so even small amounts can be used amicably.
Please take advantage of it.