Phaver is growing in popularity as a web3 social, and there are hopes for future airdrops of tokens by accumulating points.
To increase your Phaver account level, you need to become a frens.
Many people think that the only condition to become a frens is to spend 1000p points and pass the screening process.
Actually, there are other ways.
There are ways to raise your level without spending points, and we will show you how.
How to become phaver frens without spending points
In fact, all the instructions on how to become a Frens are in the application.
Tap the three in the upper right corner of the timeline.
In this article, I will show you how to get the Clique SBT in the image and become frens.
How do I get a partner SBT for Clique and Phaver?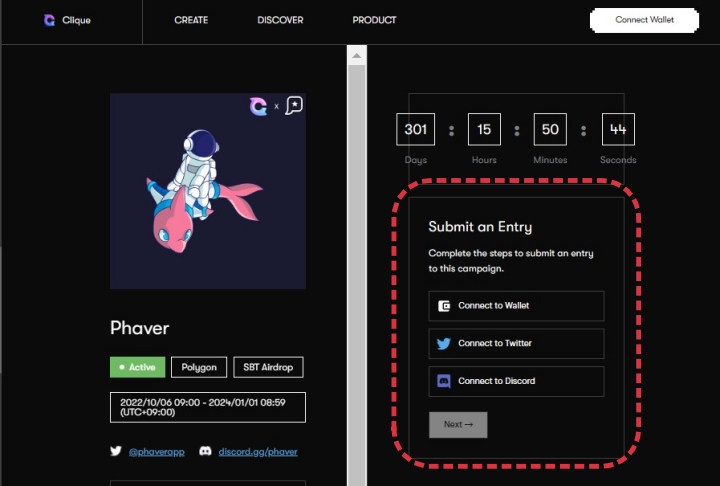 Clique Identity Oracles Connecting
First, visit the link above to connect Wallet, Twitter, and DISCORD.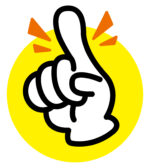 Note that once you connect to Twitter, you cannot change to another account!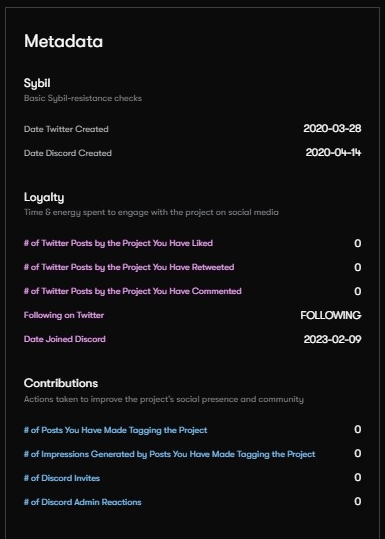 When each is connected, you should get data like this.
This data shows your Phaver's contribution to DISCORD and Twitter.
Basically, the number increases by tweeting with #Phaver or by reacting to tweets from the official Phaver account.
Data is compiled weekly, and SBTs are available if a certain contribution level is exceeded at that time.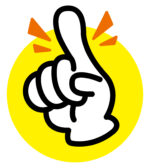 The numerical conditions for obtaining the SBT are not yet known, so please be proactive and tweet about it.
If you do not want to spend Frens points, we recommend this method.
Good Luck!!