NFT "Advent Robots" is a big project in the works!
This NFT will be handled by a VFX artist.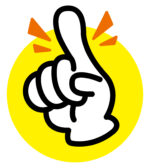 They are the team that has worked with Avatar, The Avengers, and Spider-Man's creator Stan Lee!
I have summarized what you can expect from Advent Robots, so if you are interested in this NFT, please read to the end.
Join here
Highly Expected Points for Advent Robots

Image reference:Twitter
Here are some of the points I found Advent Robots to be highly promising.
・Teams with strong name value
・NFT Utilities
Let us explain in turn.
Teams with strong name value
Cameron Curriden
He is an investor who continues to be active in the world of real estate investment and finance and has been nominated for TOP 100 Magazine.
Lee Baker
CEO of Advent Entertainment, the company launching AdventRobots.

He also founded Stormlight Entertainment, which owns the intellectual property rights to Stan Lee's work.

Jarom Sidwell
He has worked on famous films such as Transformers as well as AVATER.
I think it is safe to assume that at least the possibility of scamming is unlikely due to the fact that they advertise in Times Square, NY.
Check the official website for other team members.
NFT utilities with future value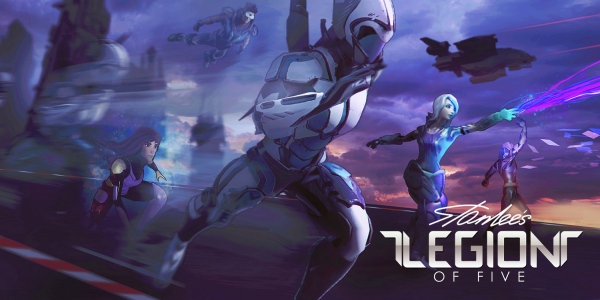 Image reference:advent Entertainment official
Advent Robots owners have a number of utilities to choose from, but the highlight will be "Legion of 5" a Stan lee film that has not yet been shown in theaters.
Stormlight Entertainment, the company of Lee baker, CEO of Adovent Entertainment, owns 50% of the intellectual property rights.
So Advent Robots NFT holders will have priority privileges on this work.
Future plans also include the production of games and animations, and privileges are promised for these productions.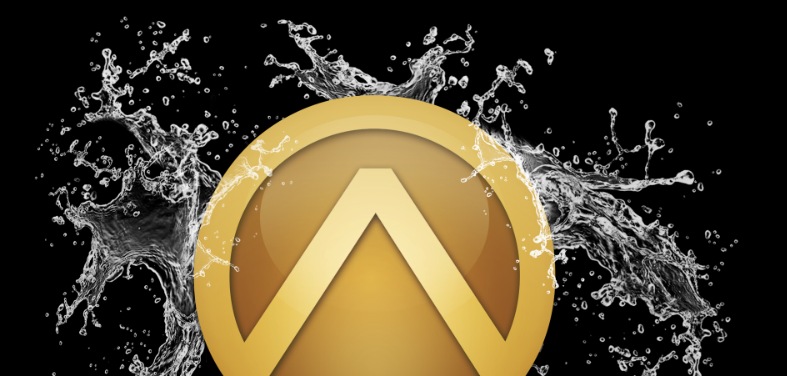 AdventCoin is also already scheduled for launch and will be used to watch movies and for gameplay.
There is talk of a metaverse, etc., so a unique economic sphere will be created.
There may be a token airdrop if you have an Advent Robots NFT, although it is not written in the utility.
Concerns about Advent Robots
Since it is not good to write only good things, I would like to mention some of my personal concerns.
First of all, for such a large project, I think the growth of Twitter followers is subtle.
The first tweet was on January 30, 2022, but as of this writing, it has 22,000 followers.
I'm not saying that the number of followers is proportional to a successful PJ, but it is a little worrisome.
Next, the mint price is very high at 0.25 ETH.
It may be a very expensive project, but I think the price is too aggressive.
I will be following this PJ with these factors in mind.